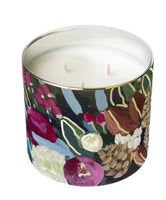 The Holiday Season is Here!
Enjoy the season and shop for their favorite holiday gifts!
Shop Holiday
Customer Favorites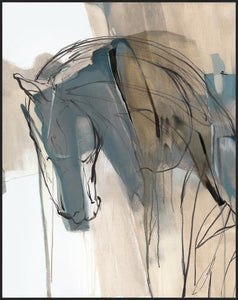 Accents For The Home
We've selected an assortment of our best selling home decor and accessories to compliment your nest including throw pillows, lighting, artwork and more.
Shop Home Decor & Accessories
Fragrance for The Home
Candles, fragrances diffusers, soaps, lotions and essential oils abound to fill your space with all of your favorite scents.
Shop Candles, Diffusers & More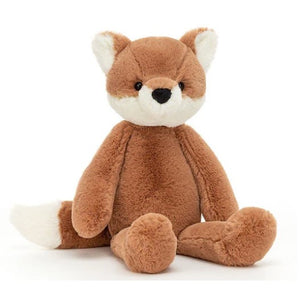 For The Little Ones
Our large selection of items for babies and children include plush animals, apparel, gift bundles, rattles, blankets and so much more.
SHOP BABY & KIDS
Follow Us On Instagram!
Location
Our Retail Store
11940 Grand Commons Avenue
Fairfax, VA 22030
703-988-0944
Extended Holiday Store Hours:
Mon-Sat: 10-8
Sun 11-6
NOTE: We will be closing at 4:00pm on 12/24 & 12/31 and will be closed on 12/25 and 1/1.
To provide the best service, furniture and rug sales assistance are by appointment. Please call or email us to schedule an appointment to work on selections & orders.
Testimonials
Really amazing boutique furniture and interior design store offering a wide variety of items that can fill any space to make it feel comfortable, beautiful, or anything you can think of. They have paintings, chairs, decorations, chairs, and pretty much any type of design item you can think of. We have found so many amazing items here, we always love coming in to see what new things they have. . .It's a joy just to come in and see what they have, maybe new ideas will hit you!

Daniel S
The Nest Egg is BY FAR our favorite furniture store. They're super easy to work with whether you're looking for a custom piece or something in store. We've had the amazing experience of working with Jenny who goes the extra mile in making sure we get exactly what we want. She's become our default interior designer (and she's darn good at it). We look forward to working with the Nest Egg for years to come. Thanks for all you do!

Jon S
The Nest Egg always has what I need and is the PERFECT place to find gifts! They also do a LOVELY job of gift wrapping.

Crystan B